WELCOME TO NEC
The world's leading manufacturer of surface plates and precision inspection equipment
OUR PRODUCTS
Innovative Inspection Products
Please feel free to browse our online Product Catalog
Welcome to Norton Equipment Corp.
Recognized as leading experts in the industry, we have over 80 years of hard work and dedication with an exceeding reputation to match.
Started in 1935 by Fred Norton, Norton Equipment is located in historic Blissfield, MI–which is home to both of our facilities. We specialize in large and small Surface Plates and Angle Plates – Plain Top, Slotted or T-Slotted for CMM, Layout and Testing. Norton Equipment Corp. also manufactures Magnesium and Aluminum Angles, Risers, Straight Edges, Parallels, Cubes, and Mouse Scribers for Model and Pattern shops.
Want to know more About Us?
CLICK HERE!.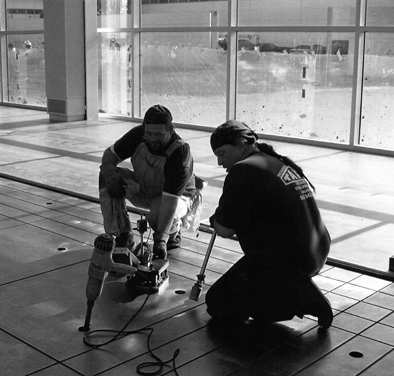 
INSTALLATION
We provide complete surface plate installations & calibrations. Our Hamer Laser will ensure accuracy to .001/100 ft. A complete calibration report is included in the installation. We also do yearly contact calibrations on our products & others.
MORE DETAILS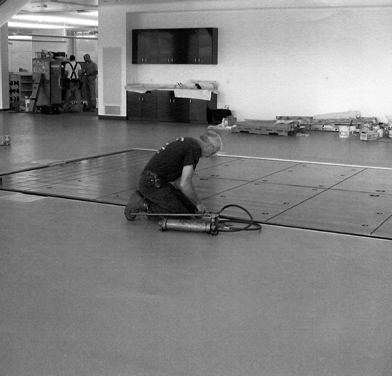 
RE-CERTIFICATIONS
We recommend yearly Re-Certifications to ensure the accuracy and levelness of your Surface Plate and equipment. Our team of experts will travel to your facility and re-calibrate your existing equipment using our Hamer Laser to ensure accuracy to .001/100 ft.
MORE DETAILS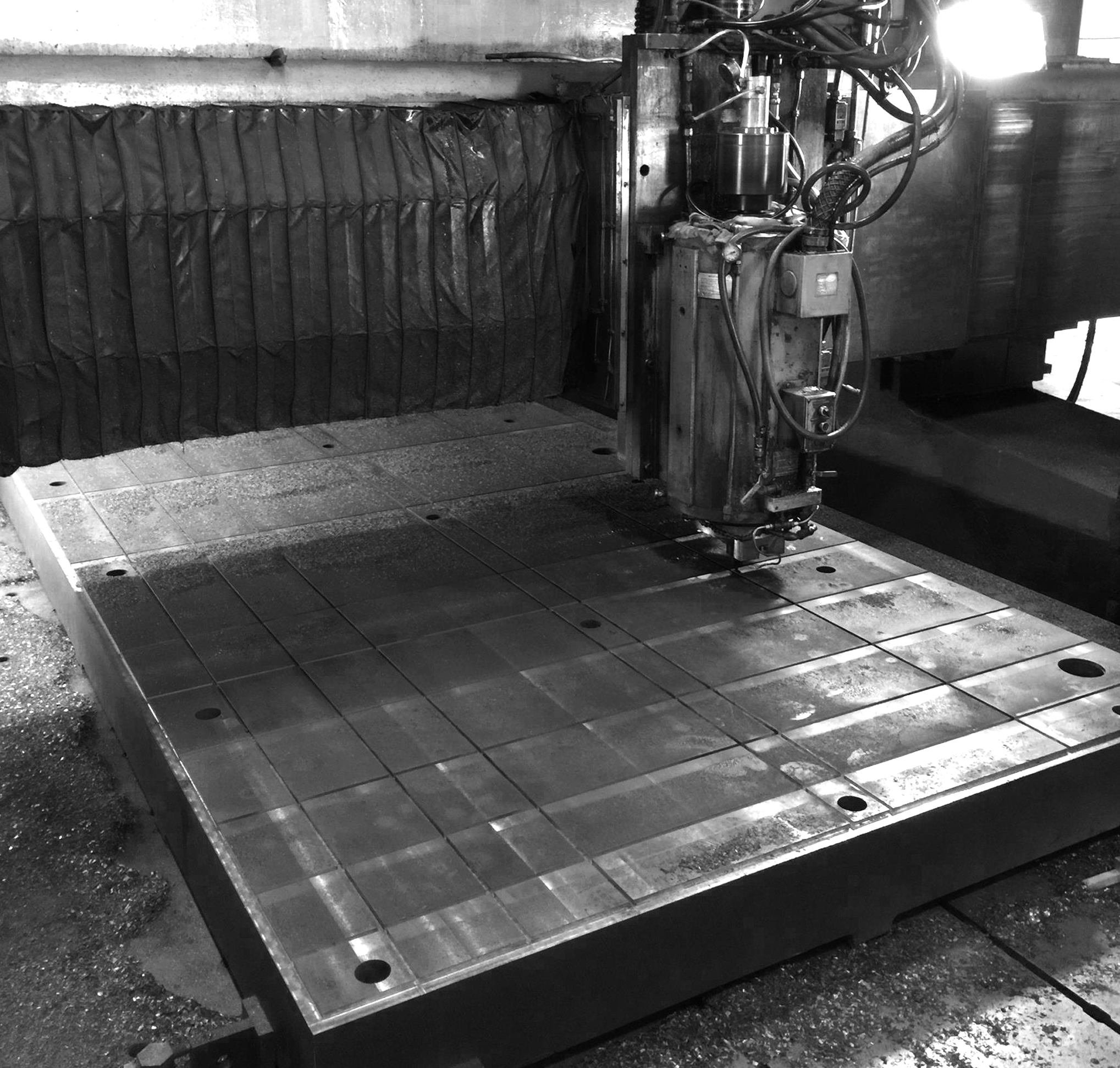 
REFURBISHMENTS
Remachining of customers existing surface plates & inspection equipment is a large part of our business. "Like new" tolerances, fast turn around & dollar savings are obtained by refurbishing existing equipment. All refurbished products are certified to the same standards as our new products.
MORE DETAILS
RECENT NEWS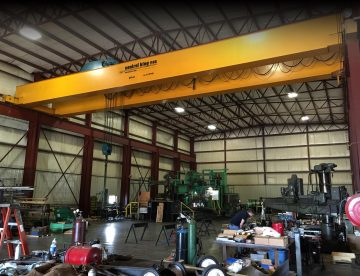 
Welcome to www.NortonEquipmentCorp.us We are happy to announce the development of our brand new website…