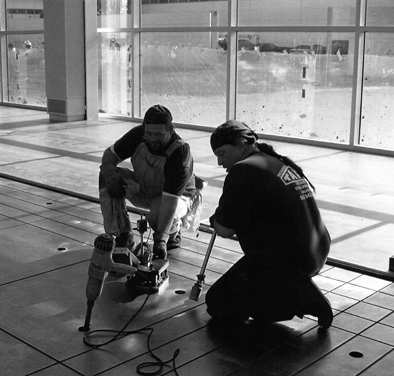 
INSTALLATION
We provide complete surface plate installations & calibrations. Our Hamer Laser will ensure accuracy to .001/100 ft. A complete calibration report is included in the installation. We also do yearly contact calibrations on our products & others.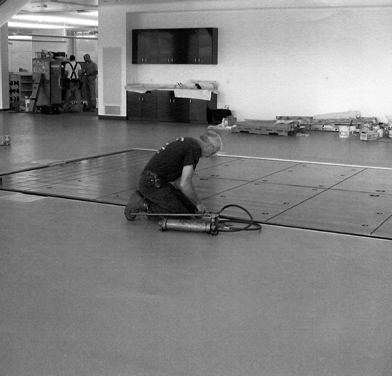 
RE-CERTIFICATIONS
We recommend yearly Re-Certifications to ensure the accuracy and levelness of your Surface Plate and equipment. Our team of experts will travel to your facility and re-calibrate your existing equipment using our Hamer Laser to ensure accuracy to .001/100 ft.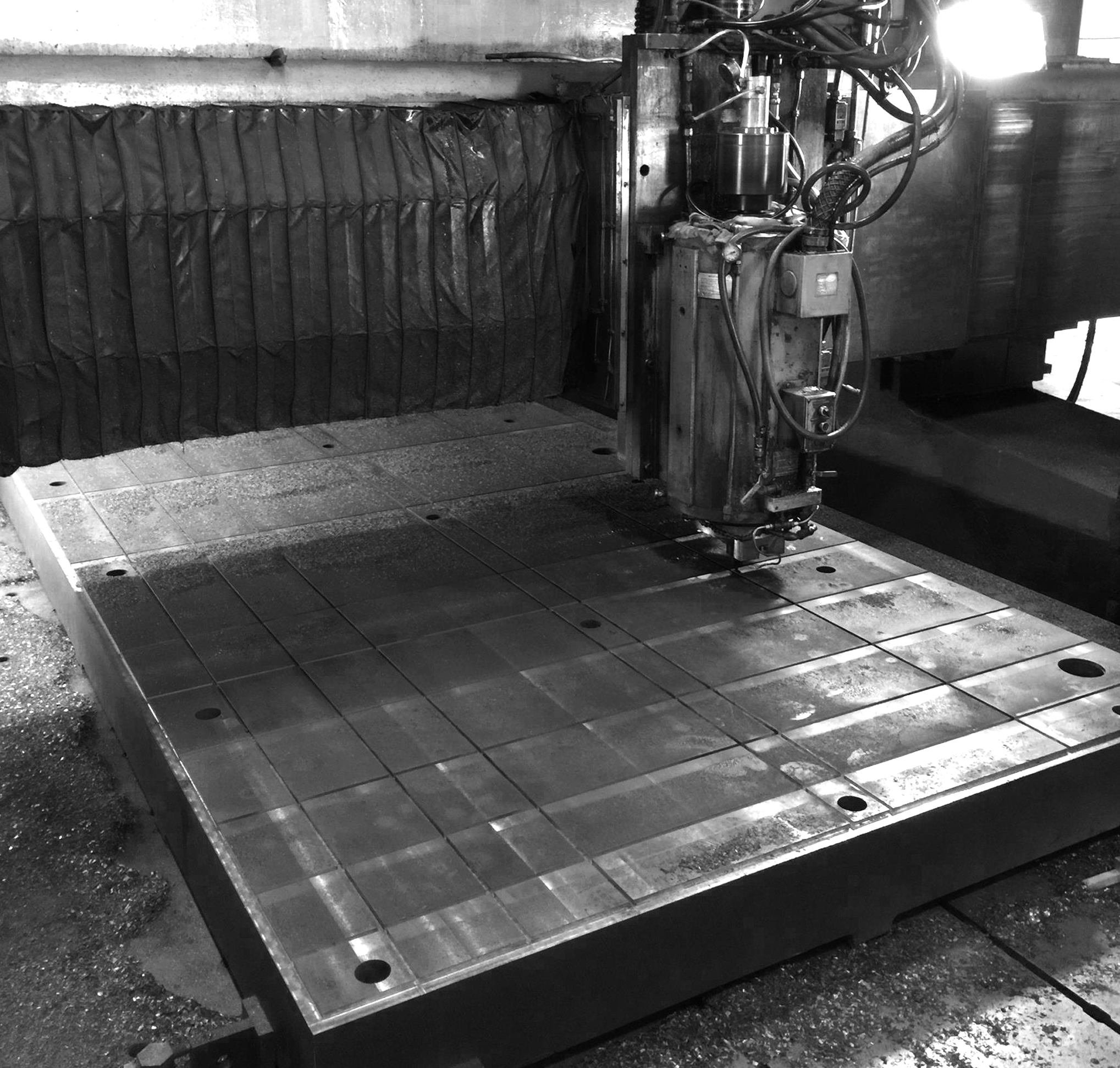 
REFURBISHMENTS
Remachining of customers existing surface plates & inspection equipment is a large part of our business. "Like new" tolerances, fast turn around & dollar savings are obtained by refurbishing existing equipment. All refurbished products are certified to the same standards as our new products.